DID YOU KNOW?
'Artwork' sometimes abbreviated to A/W, refers to the technical design files required to reproduce, print, publish or upload
creative consultants in branding, packaging & print.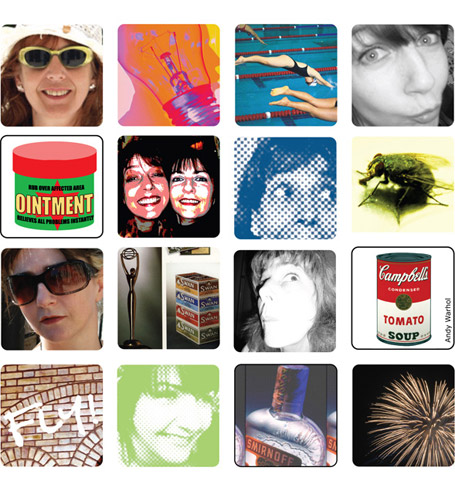 Who We Are
Helen
Graduating art school in 1986, Helen worked for a number of prestigious London Design consultancies, designing packaging for major brands and supermarkets, corporate identities, brochures, promotional pieces, websites as well as award winning retail design. Helen decided after working on contract for Diageo (Mailbu, Gilbeys, Smirnoff, Hennessey etc), it was time to apply those skills to running her own business.
See Helen on LinkedIn