DID YOU KNOW?
'Bleed' is an area that takes any background colour or image to the edge of the page
creative consultants in branding, packaging & print.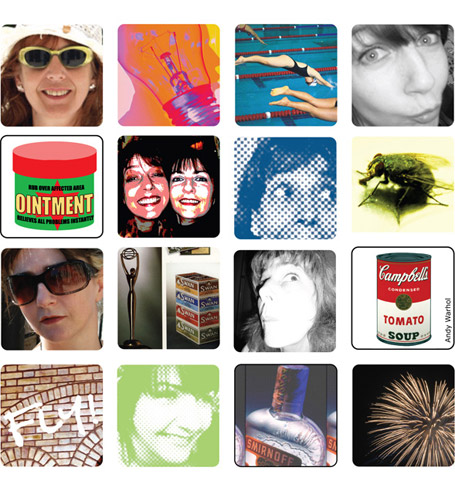 Who We Are
World packaging award (Clio)
A Gold was awarded for the design of these cigarette papers for Swan Vesta, who wanted to look as though they'd been around as long as their matches. A bronze clio was also won for the other smoker's requisites.