DID YOU KNOW?
Vector files can be enlarged to any size and the resolution is unaffected
creative consultants in branding, packaging & print.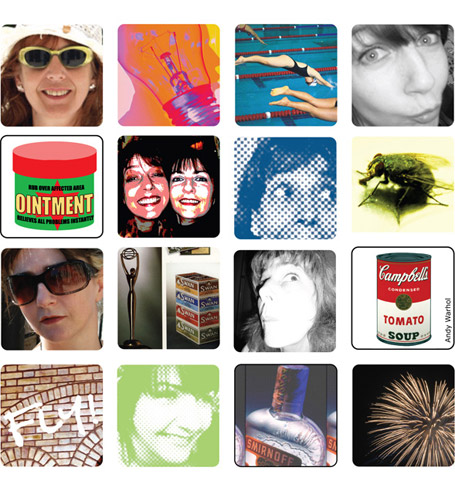 Who We Are
Fly by night
Fly by day, Fly by night, you will be sure that Fly will always be thinking about your project, and you never know when that inspirational idea will surface....