DID YOU KNOW?
Wide columns of text are difficult to read. On a website keep width of text to about 150mm
creative consultants in branding, packaging & print.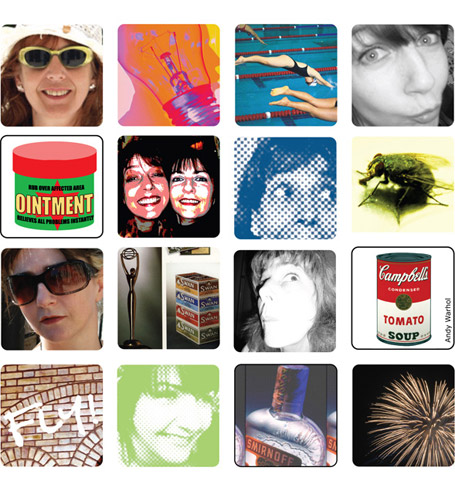 Who We Are
Fly in my soup
Our backgrounds have been mainly in Branding and packaging - particularly in the food trade; before Fly we both worked on major Brands and supermarkets for London's premier design agencies, and as individuals we worked with Tesco, and IDV, Smirnoff, Piat, Hennessey etc. - We have diverse industry contacts that will help any business in the food trade.