DID YOU KNOW?
'Serving Suggestion' should always be added to any product that exaggerates its content
creative consultants in branding, packaging & print.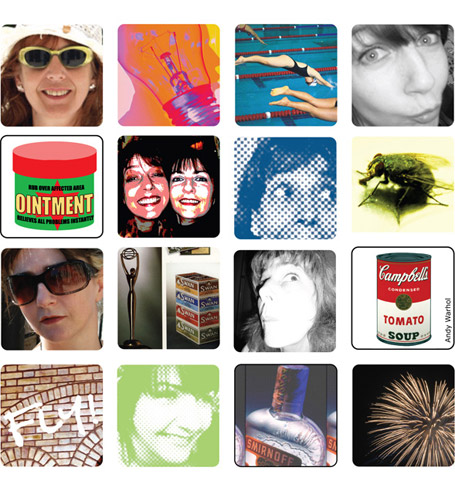 Who We Are
Fly in the ointment
If there's one thing that Fly might be guilty of that's probably once we start working with you we won't leave you alone! That is we'll be continuing to think about your project with suggestions to help your business succeed. Your success is our success!