DID YOU KNOW?
Taking images off a website is theft, and could lead to prosecution as all images will belong to someone
creative consultants in branding, packaging & print.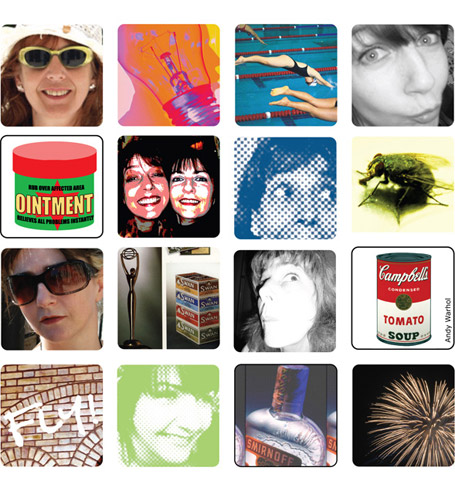 Who We Are
Fly on the wall
We'd love to hear from you. Whether you'd like to ask us anything or you're a supplier or designer we can work with, or any comments about our website - just let us know!