DID YOU KNOW?
The Forest Stewardship Council (FSC) is an independent certification ensuring that paper products come from well managed sources
creative consultants in branding, packaging & print.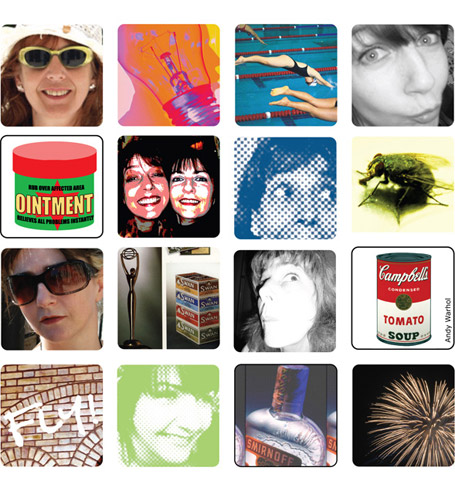 Who We Are
Flypaper
Generally we tend to do most of our work over the computer - so not so much paper presentations - more pdfs. This makes things a lot quicker, saves our trees and is cheaper too!
Of course if it's printing that you need than we will handle that for you, making sure all the technical requirements are met.