DID YOU KNOW?
jpegs, tiffs & gifs are pixel-based files that have a restricted size usage
creative consultants in branding, packaging & print.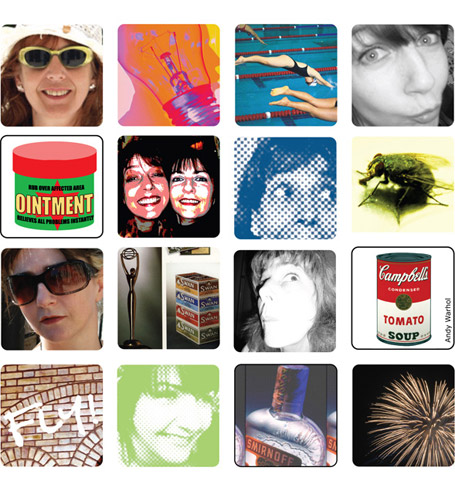 Who We Are
Fly posting
Posters, flyers, brochures, direct mail, labels, packs, letterheads, business cards, menus, van graphics, exhibitions stands, banners .... we've done them! See literature & print.