DID YOU KNOW?
Royalty free doesn't mean free, it means you have no limits as to usage
creative consultants in branding, packaging & print.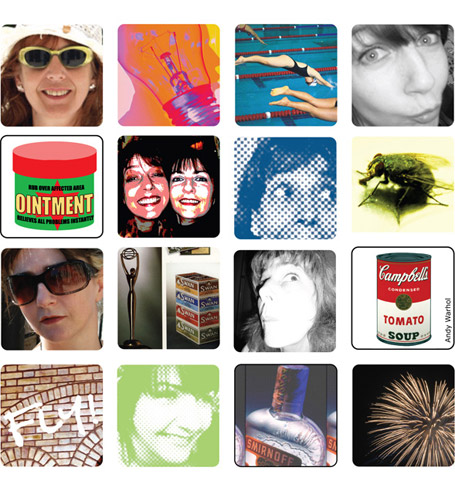 Who We Are
Fly tips
Having been in the business for such a long time, we naturally have gained quite a bit of knowledge about marketing, print, photography and all sorts of other related stuff in and around the design industry. There's an indepth pdf of some of our tips, for you to dowload - see flytips.