DID YOU KNOW?
Conservative estimates put the number of typefaces at around 40,000...so far!
creative consultants in branding, packaging & print.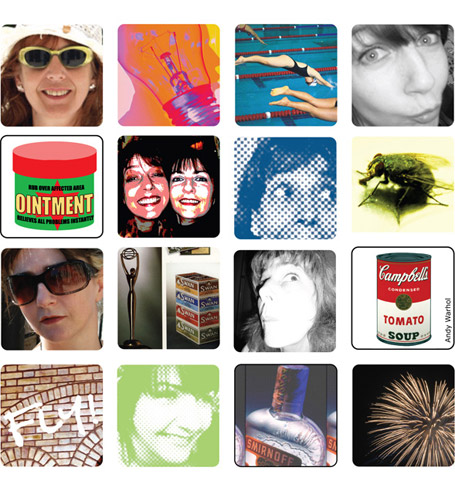 Who We Are
Flying start
Both Helen and Cindy went to art college as schoolleavers and graduated after 4 years, we spent all our formative years working in London's Design agencies as full timers or freelancers. Our combined working experience is now around 50 years!