DID YOU KNOW?
Vector files can be enlarged to any size and the resolution is unaffected
creative consultants in branding, packaging & print.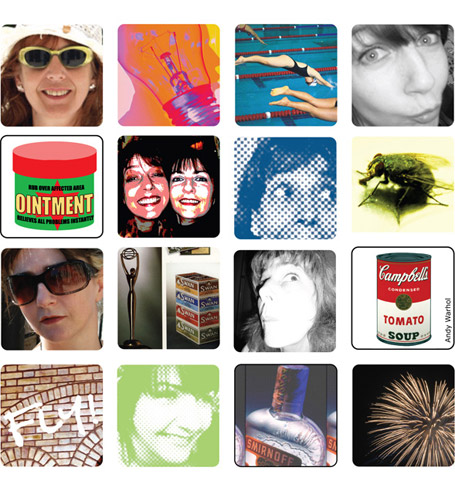 Who We Are
Helen
With a wealth of knowledge about colour at our disposal, helping you to make the right decisions about colour will enhance your brand and take your product or service way beyond your competitors. Colour can make or break a brand and using it wisely can also save you money.
See Helen on LinkedIn