DID YOU KNOW?
Producing larger quantities of print at one time will save substantially on costs, than ordering separately or in small amounts
creative consultants in branding, packaging & print.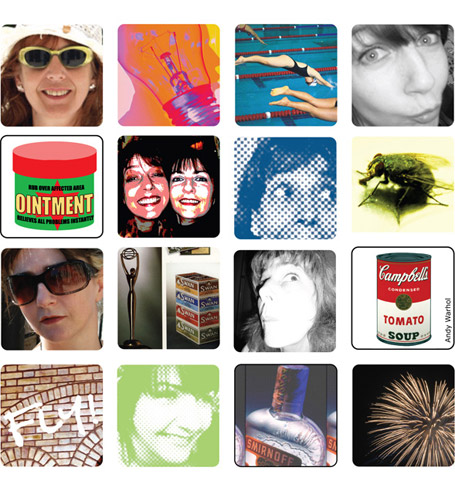 Who We Are
World Star Award for packaging Excellence
The tamper resistant neck shrink sleeve with thermochromatic and other specialty security print features and holographics overcame counterfeit sales and resulted in substantial growth in business for Smirnoff.